Are You A Business Looking For A Qualified Instagram Manager?
Hire Top-Rated Managers for your
Business
Brand
IG Page
Socials
Finding Instagram Managers is easy by searching our trusted network of top-rated Instagram Managers.
Companies we've worked with:

Remove Yourself from your Business While Growing your Network & Traffic
What would your business and socials look like if you had a dedicated trained person that takes over your content ideation, research, editing, creation and upload so that you can focus on yourself and higher ROI activities?
Your business will explode! Your socials will explode!

IGM Marketplace #1 goal and purpose is to get business owners and page owners to save time connecting with managers to scale and grow their socials fast.
Get a premium service & free access to IGM Marketplace with dozens of qualified managers ready to commit.

Treat your social media with excellence.
Hire committed managers that make your page their daily mission and purpose.
Build your in-house team, save thousands of $$ on expensive retainer fees and unqualified $5/hr VA's and managers. 
Work only with committed US, Australian & European based IG managers that master social media and ensure A+ work and delivery to grow fast, increase online presence,…
" We were doing $15k-$20k/mo when I started working with Alex and he placed an amazing manager, while I do 0 work on content, management…we're now at $50k/mo"
Aaron Sirota
CEO of MasterSetter University
New followers grown organically in 90 days.
In cash collected generated monthly
People reached in 2 months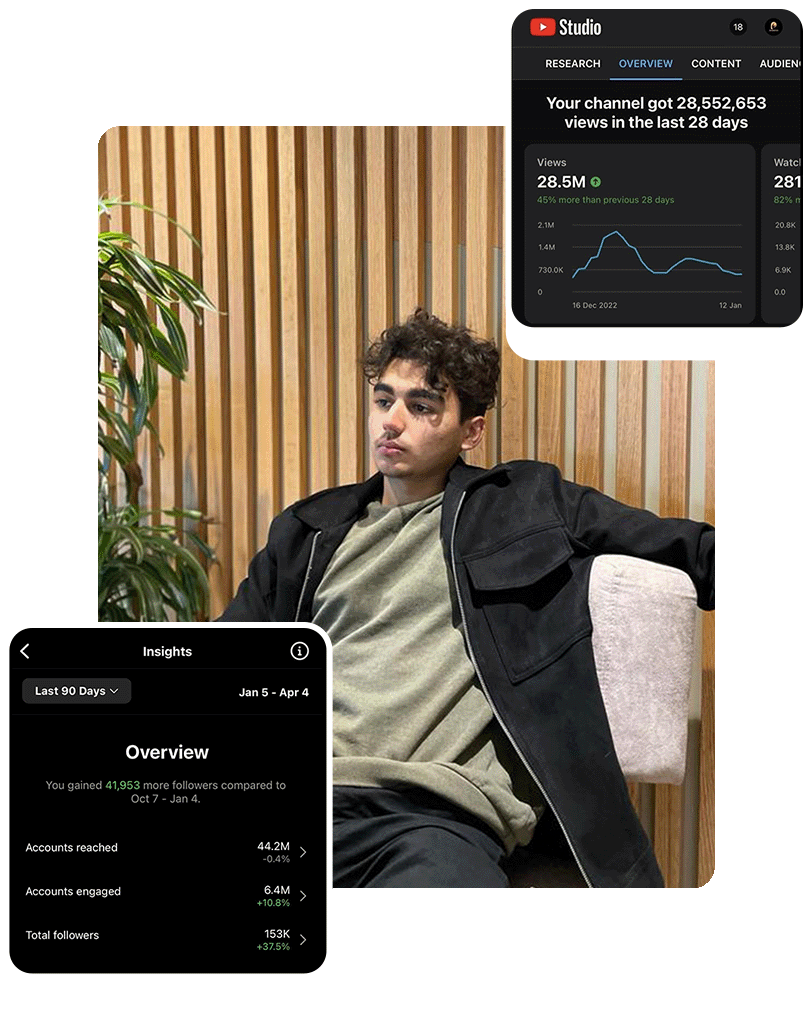 "With igaccountmanager.com I have grown a 300k network over Instagram, TikTok and Youtube breaking all company expectations for social media reach and growth"
CEO of Modern Day Alchemy
Total organic social media network
accounts reached per month
6 figures per year with social media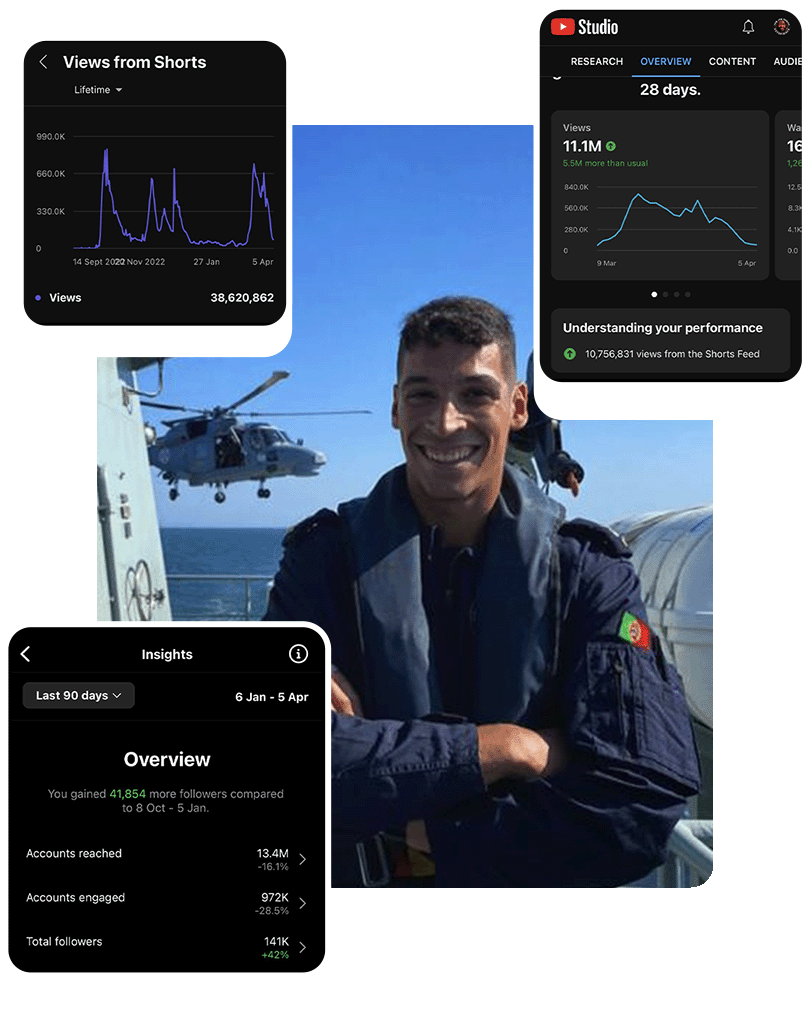 "We grew 120,000 new followers organically on Instagram and 50,000 subs on Youtube in less than 4 months"
New followers grown organically in 90 days.
People reached in 3 months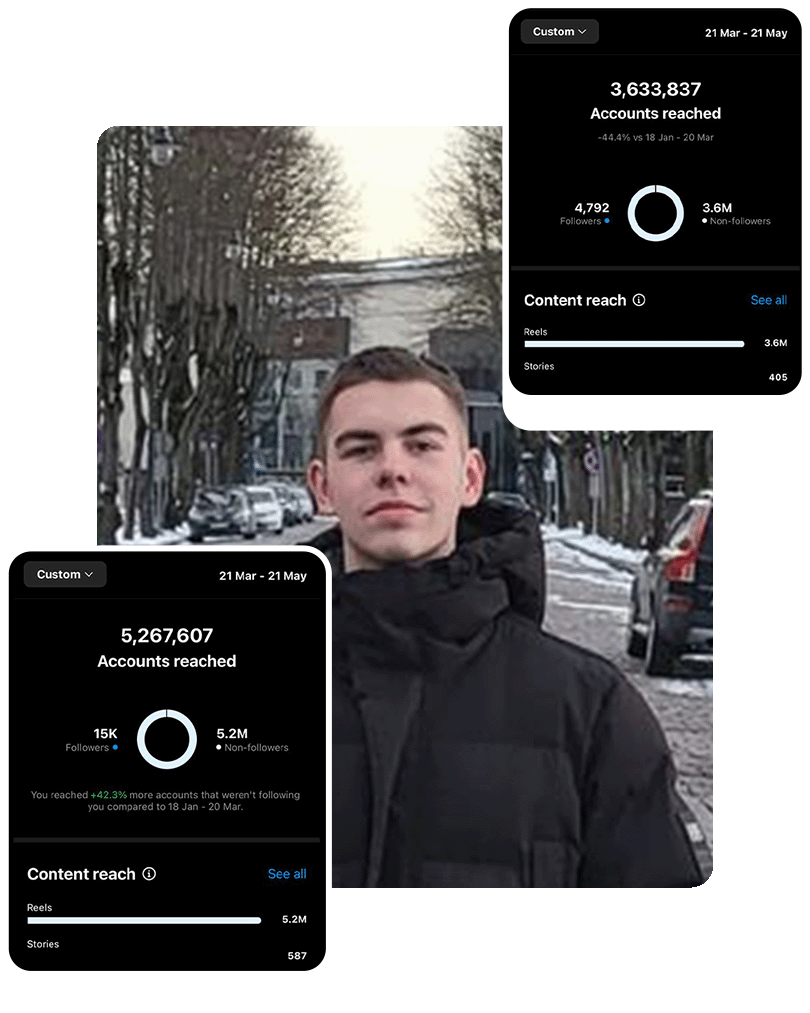 "I've been working with an IG Manager for 2 months now and it's been an awesome experience working with committed and consistent managers, otherwise we wouldn't be growing 20-25k followers per month organically."
Accounts reached in 30 days
New organic followers in 30 days
Check out these IG Managers Stats.
Total Accounts Reached Generated By Managers For Our Clients
Total Followers Grown Generated By
Managers For Our Clients
The Ultimate Management Solution
Find Experienced Managers on IGM Marketplace Custom Platform
for FREE.
Hire proven, IG Managers in less than 48h and watch your Instagram growth and presence explode!
Growing With IG Managers is Simple.
We make it easy to find, onboard, and work with A+ Managers to boost growth while working less on content ideation & content creation, so you can focus on your business instead.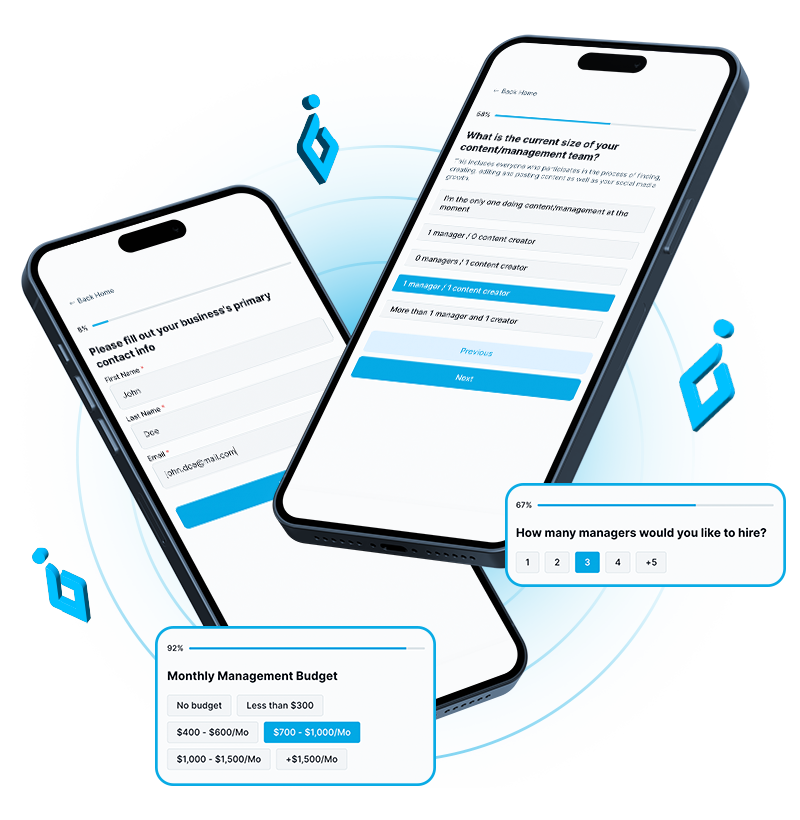 Tell us what you're looking for by filling in our custom form (request access below to apply).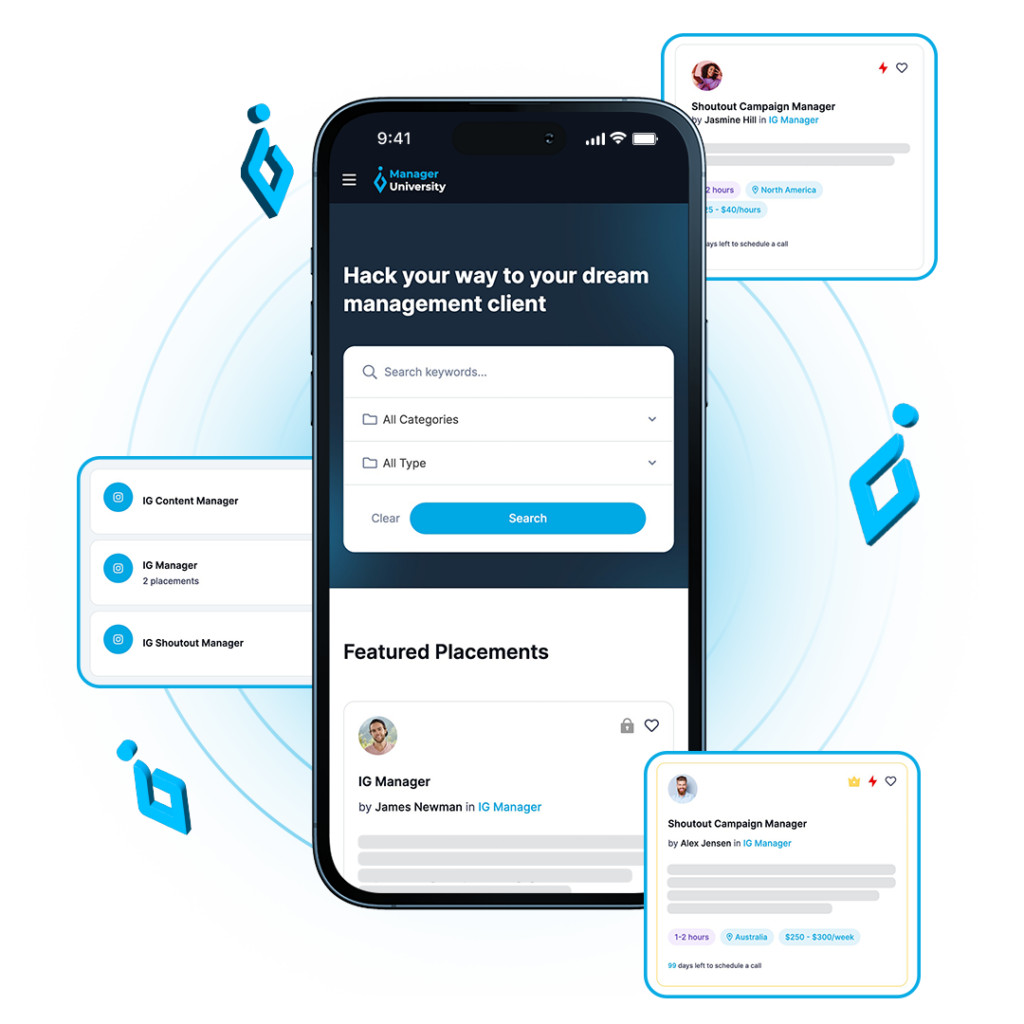 We post your opportunity > managers apply > you receive applications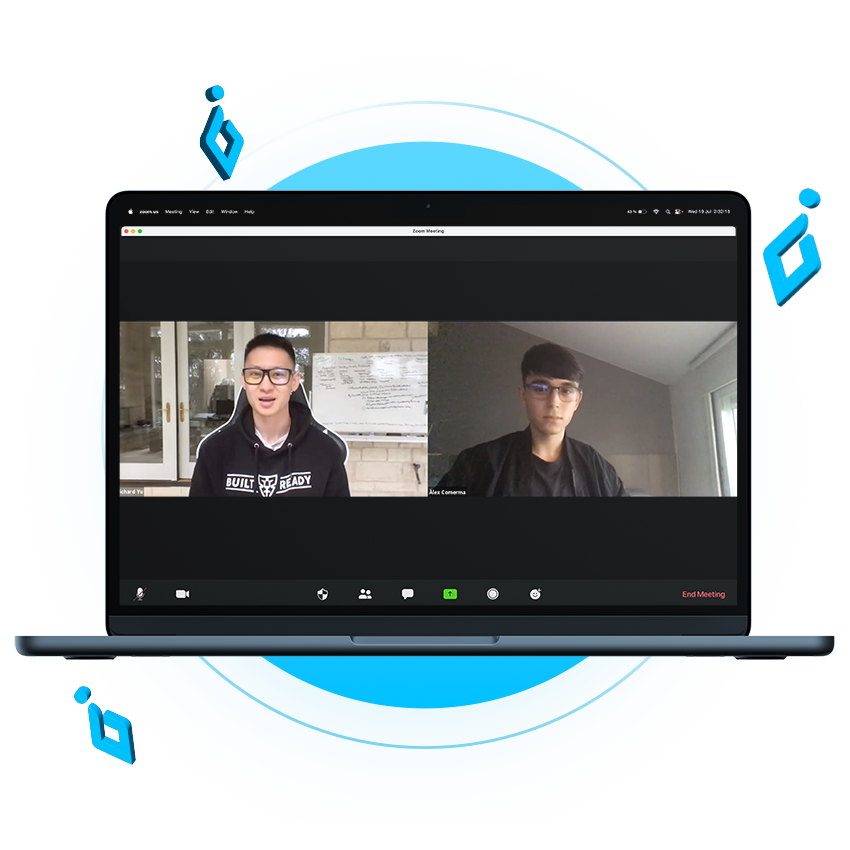 Dozens of tried and tested managers are ready to interview within our platform. Add them to your team in a single click!
Top platforms/social media apps we work on: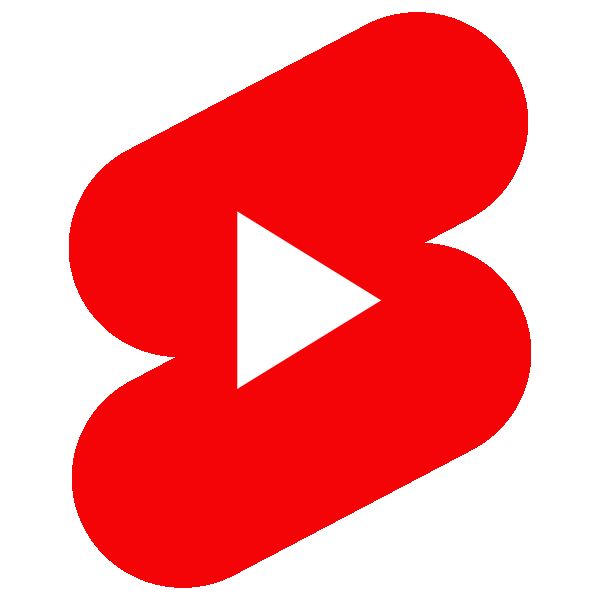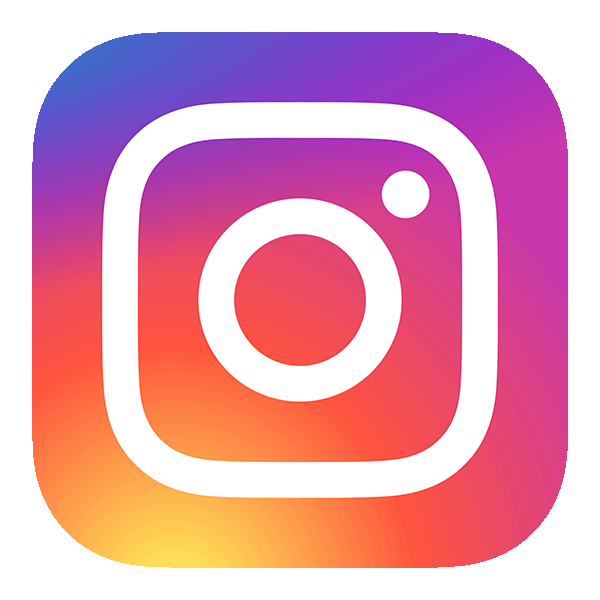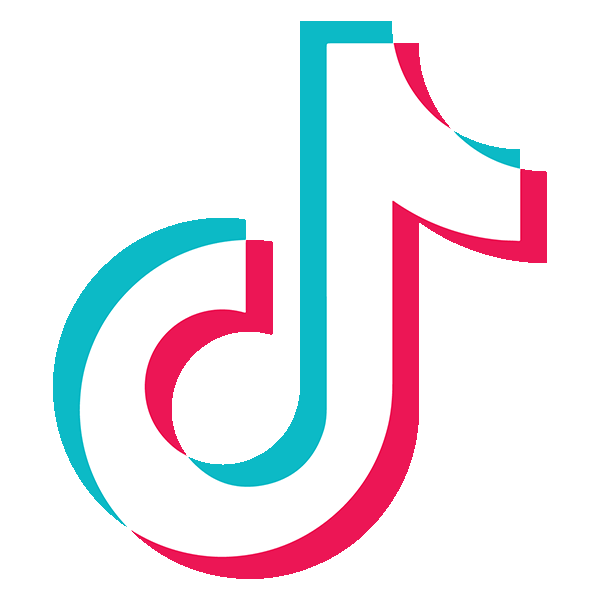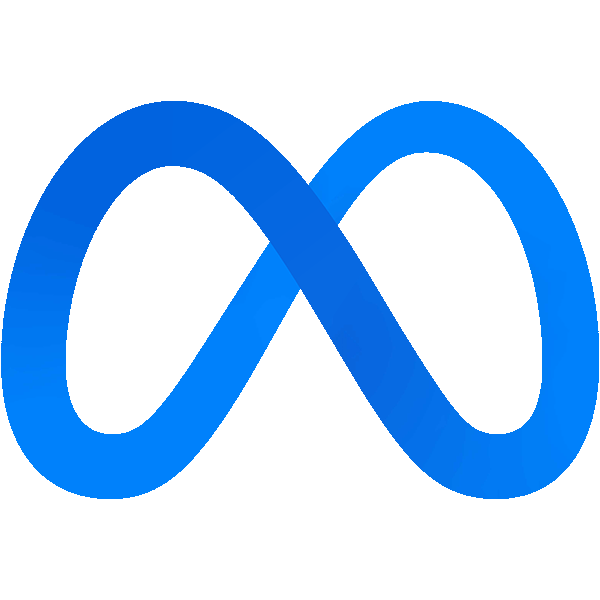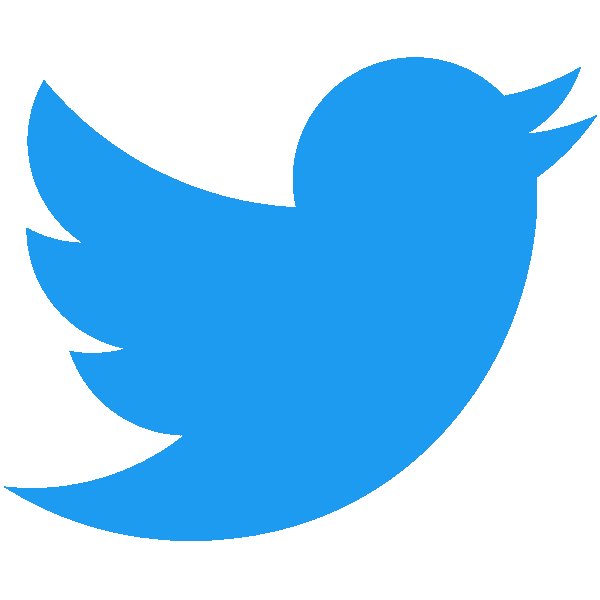 Request Access To Our Private Marketplace
Find, Hire, and Work with Verified Managers to Explode your IG for FREE.
Submit our form to be approved.
Frequently Asked Questions
We make it easy to find, onboard and work with +A Managers to boost sales & growth while working less so you can focus on your business.